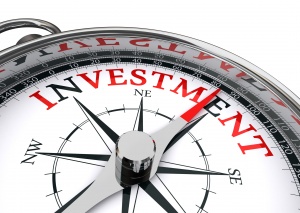 Wilson-Davis & Co. gives you choices. Choices to put your plan for the future into action. Choices that meet your specific and unique circumstances and lifestyle. From a vast number of specialized accounts and markets coupled with expertise that comes from years of experience and integrity, find the tools you need all in one place: Wilson-Davis & Co.
Call one of our Account Executives today to start putting your plan into action. No appointment necessary.
Equity Investing

NYSE, NASDAQ, AMEX, OTC, Pink

Certificate Processing

Wilson-Davis is a self-clearing firm, allowing for in-house decision-making and prompt service.

Retirement Accounts

Retire the way you want with a comprehensive selection of account options including Traditional IRAs, Roth IRAs, 401K, Rollover IRAs, 529 Plans, inherited IRAs, Educational IRAs, SEPs, etc.

Margin & Option Accounts

Processed through Hilltop Securities

Alternative Investments

Non-trading Public REITS, Limited Partnerships, 1031 Exchanges

Mutual Funds

Open end, closed end, and ETFs

Copyright (c) 2015 www.wdco.com. All rights reserved.