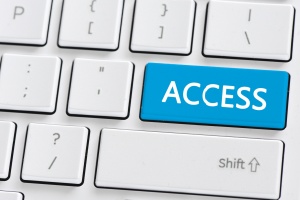 WealthStation
When you want it. How you want it.

Welcome to WealtStation, your free and secure personal financial application provided by Wilson-Davis & Co.
We are very excited to provide this service to you free of charge. It gives you the opportunity to easily view all of your accounts and documents in one place.
Realtime! WealthStation tracks your investments as they happen. When your order is filled, you'll know it as it happens. Wealth Management made easier.

Login or speak with your broker about setting up your online account. Get ready to view your investments in a whole new way!

Copyright (c) 2015 www.wdco.com. All rights reserved.